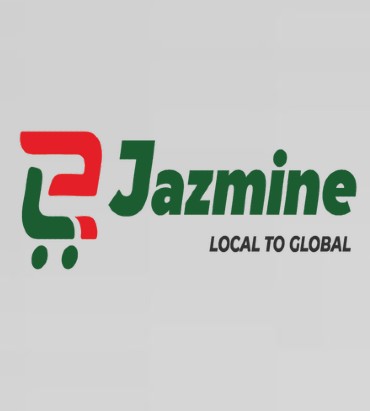 Ejazmine.com
Ejazmine.com is an online marketplace that offers you to get what you need at smarter deals from the local to global.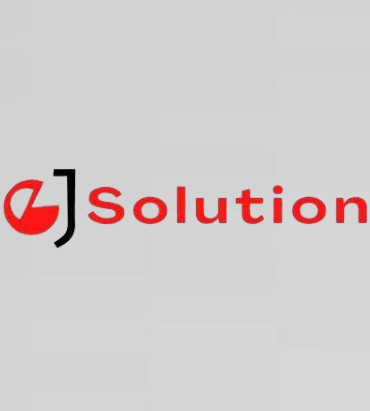 Malaysia
Ej Solutions
Bringing solutions to your problems.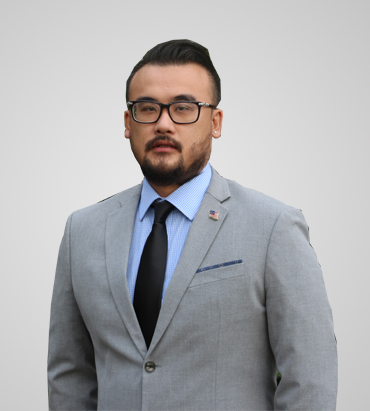 Chef Chow
Vincent
Entrepreneur in chain of Restaurants, E-Commerce and Event Management.
World Skill Academy
VK Kumeresan
Empower Youth For Global Opportunity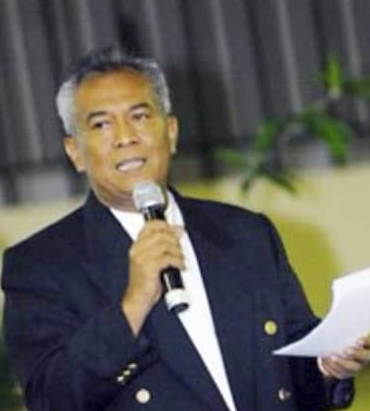 PT Linc Knowledge Academy
J M Anowar
LKA is a knowledge and skills provider, regionally based in Jakarta.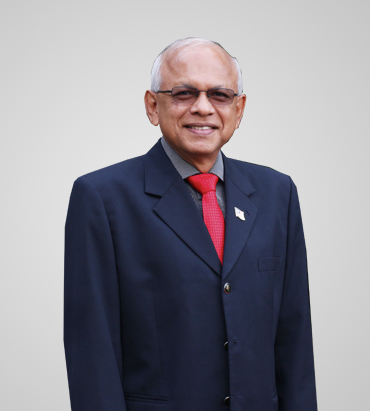 NYC English
Prabaharan S Ramadass
NYC English is a US-based, industry leader in English as Second Language (ESL) software.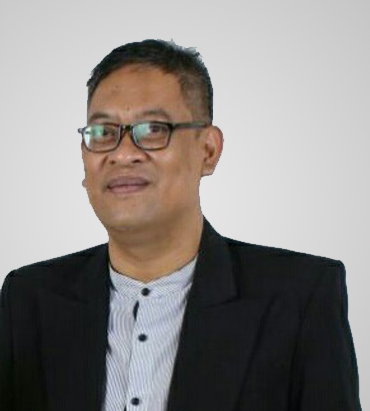 Janu Lestari Foundation
Agung Suci Nurhadi
Providing training related to Hotel, Tourism & food and beverage in Indonesia.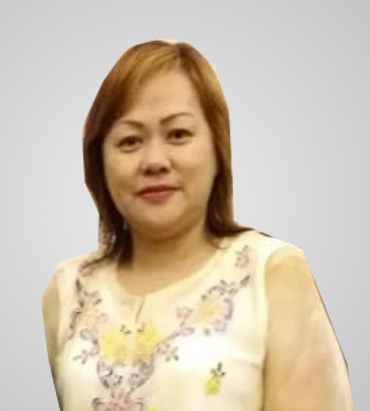 Philippines
NLC Management consultancy
Training and Conference.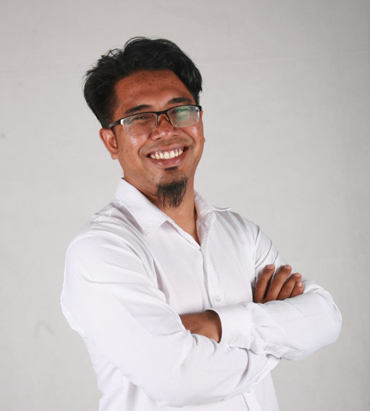 Abdul Hadi bin Mohd Pilus
Commercial Director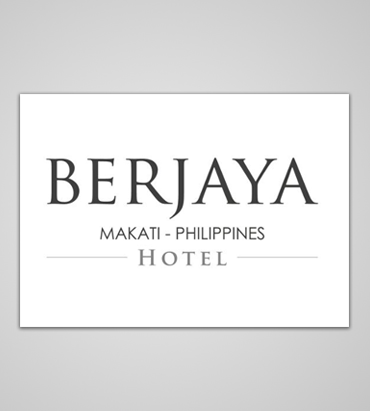 Philippines
Berjaya
A favourite stopover for both business and leisure travellers.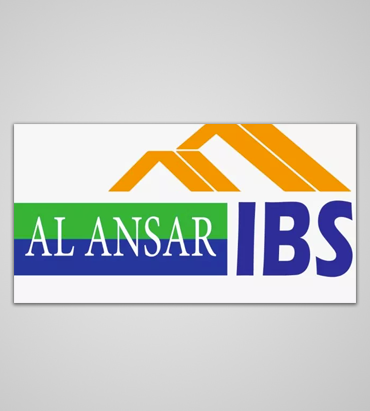 Malaysia
Al Ansar Bina IBS
Build your Dream Bungalow in your own land at a price that you can afford. With IBS technology (Industrialised Building System), your Dream Bungalow will definitely be prepared quickly.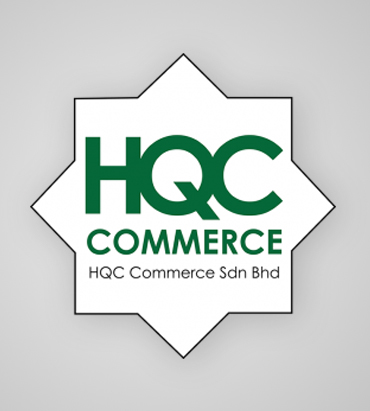 Malaysia
HQC Commerce Sdn Bhd
Committed to providing a Comprehensive Halal Solution, developing Halal Hub, provide Halal Mart Retail platform for Halal Market.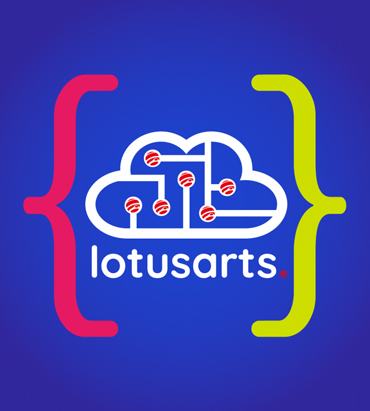 Malaysia
Lotusarts
Malaysia's largest web and hosting company, providing a range of online business solutions to companies of all sizes in the Asia Pacific region.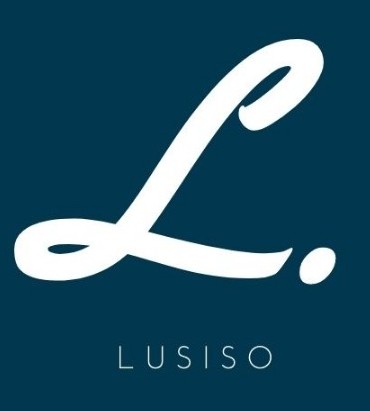 Malaysia
Butik Lusiso
Wholesales muslim fashion clothes.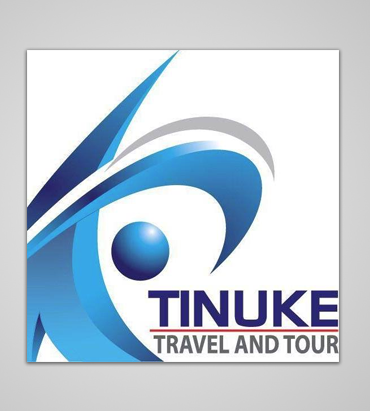 Malaysia
Tinuke Travel & Tour Sdn Bhd
5 years of experience in the business of servicing the sophisticated and discerning needs of business travellers.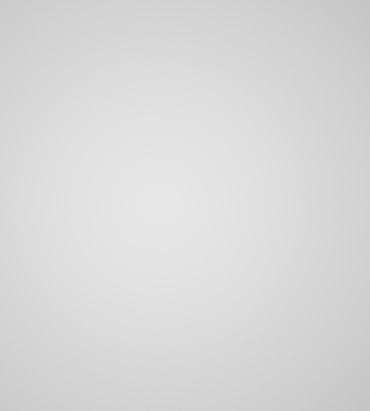 Nepal
Capital International Manpower Pvt Ltd
The company was established to fulfill the manpower supply to abroad and we are looking forward to proving ourselves worldwide.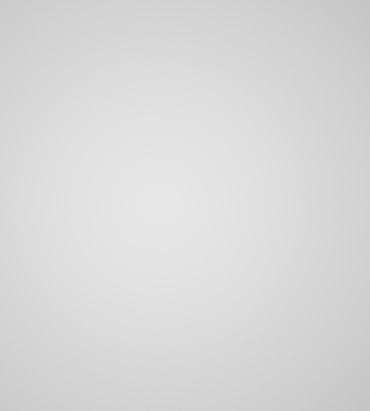 Bangladesh
Rajdoot Overseas (Pvt.) Ltd.
Manpower Recruiting Agency.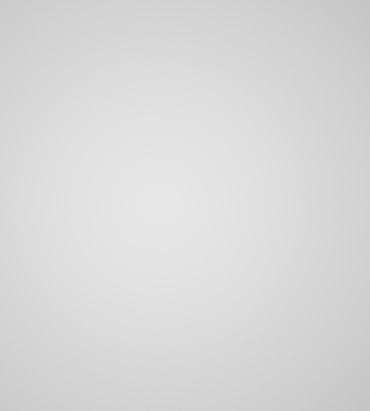 Indonesia
PT Timurraya Jaya Bestari
As a workforce solutions provider, we offer contingent and permanent staffing needs as well as support in other areas of staffing, including consultation, manpower services, and global mobility solutions.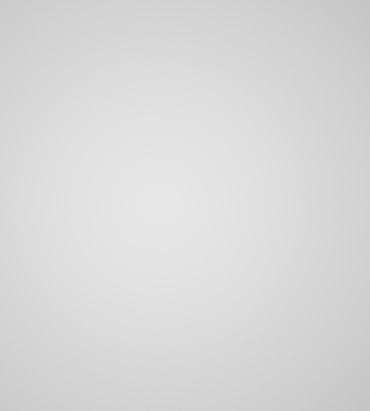 Malaysia
Agensi Pekerjaan Midwest Ventures Sdn Bhd
Manpower Recruiting Agency.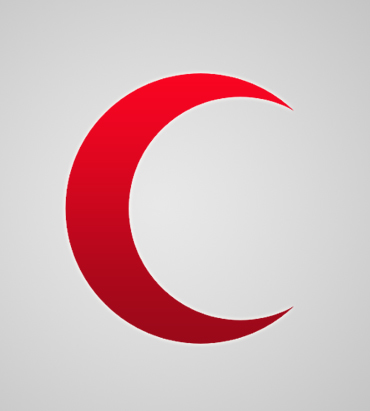 Malaysia
Klinik Sentral
Health and Regular Check-up.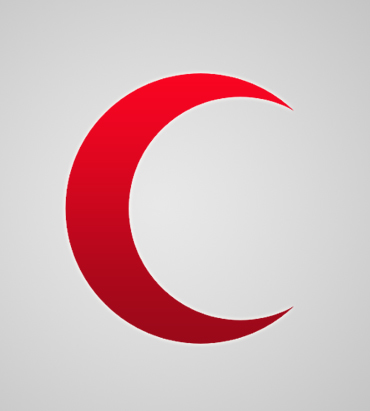 Malaysia
Klinik Bayu
Health and Regular Check-up.
Malaysia
Kah Global Sdn Bhd
Fine tailoring for the latest fashion trends.